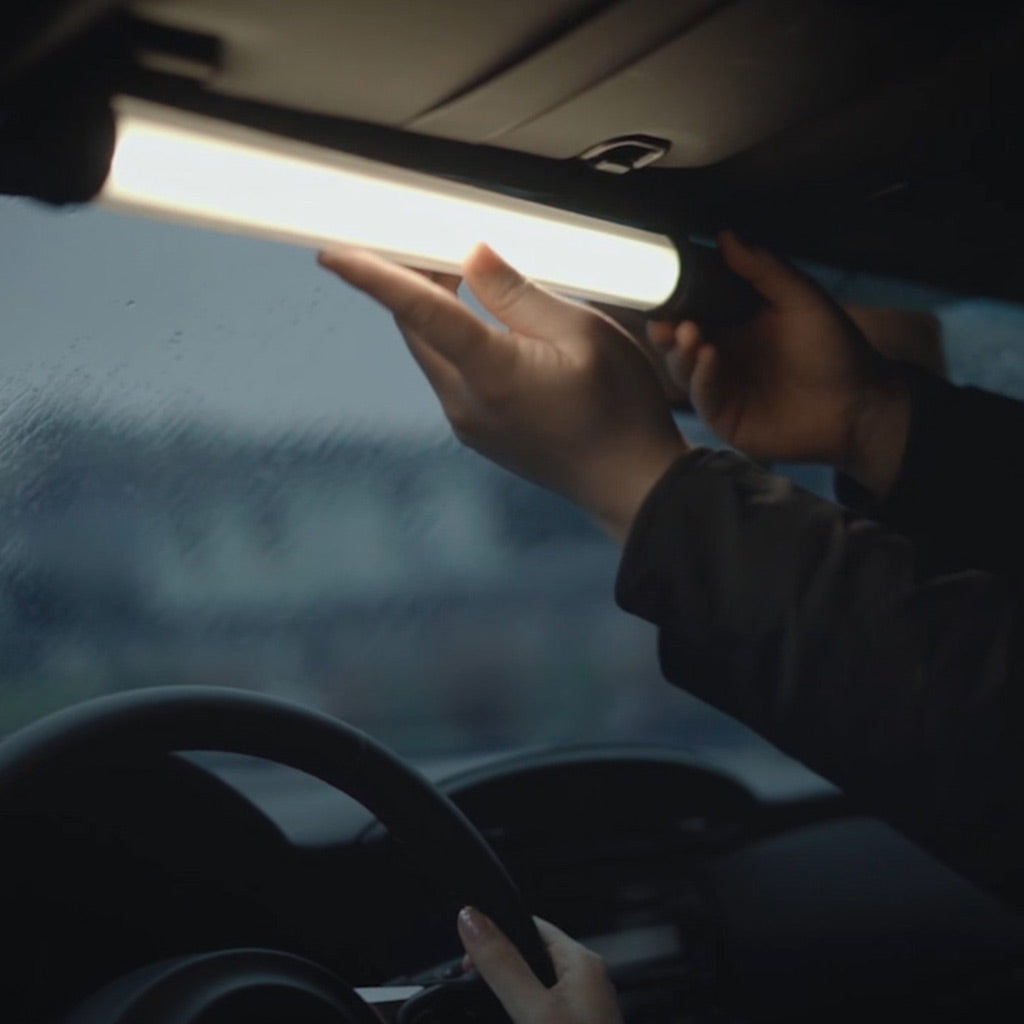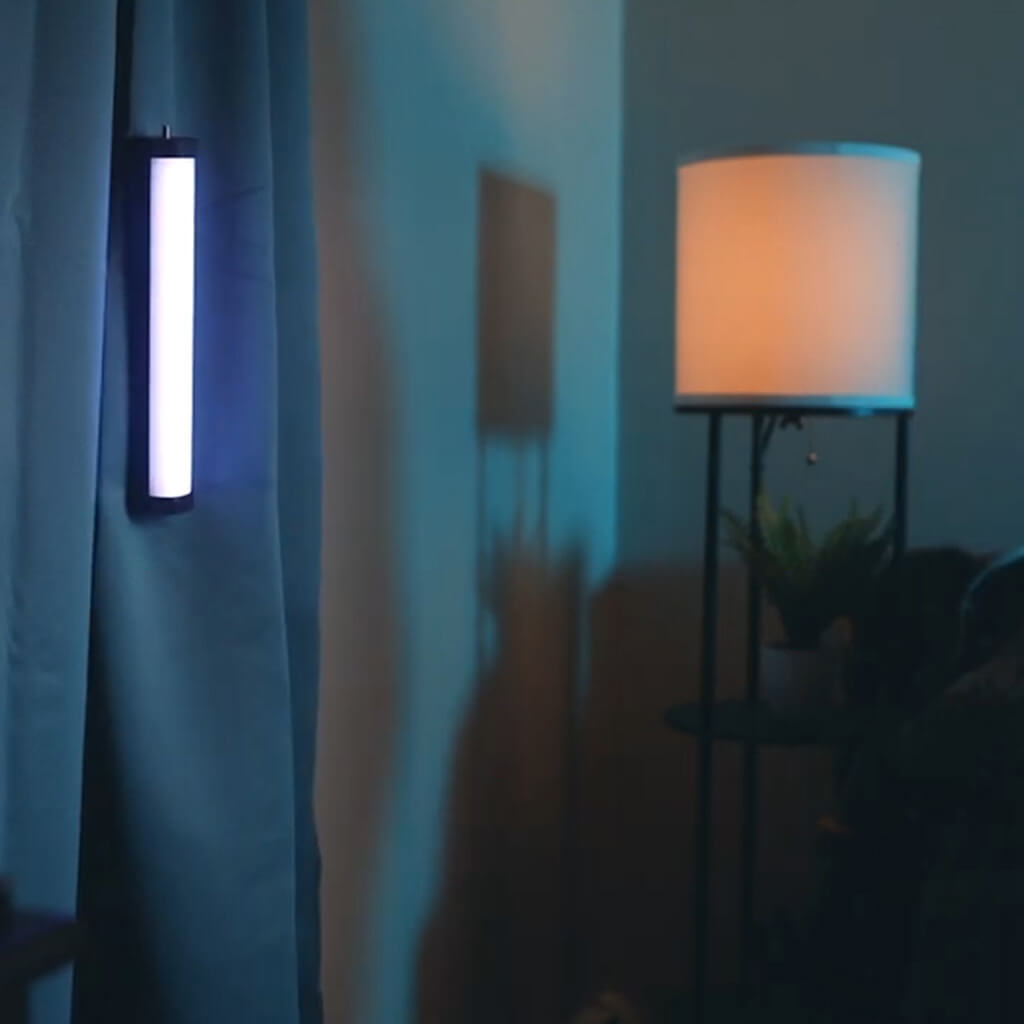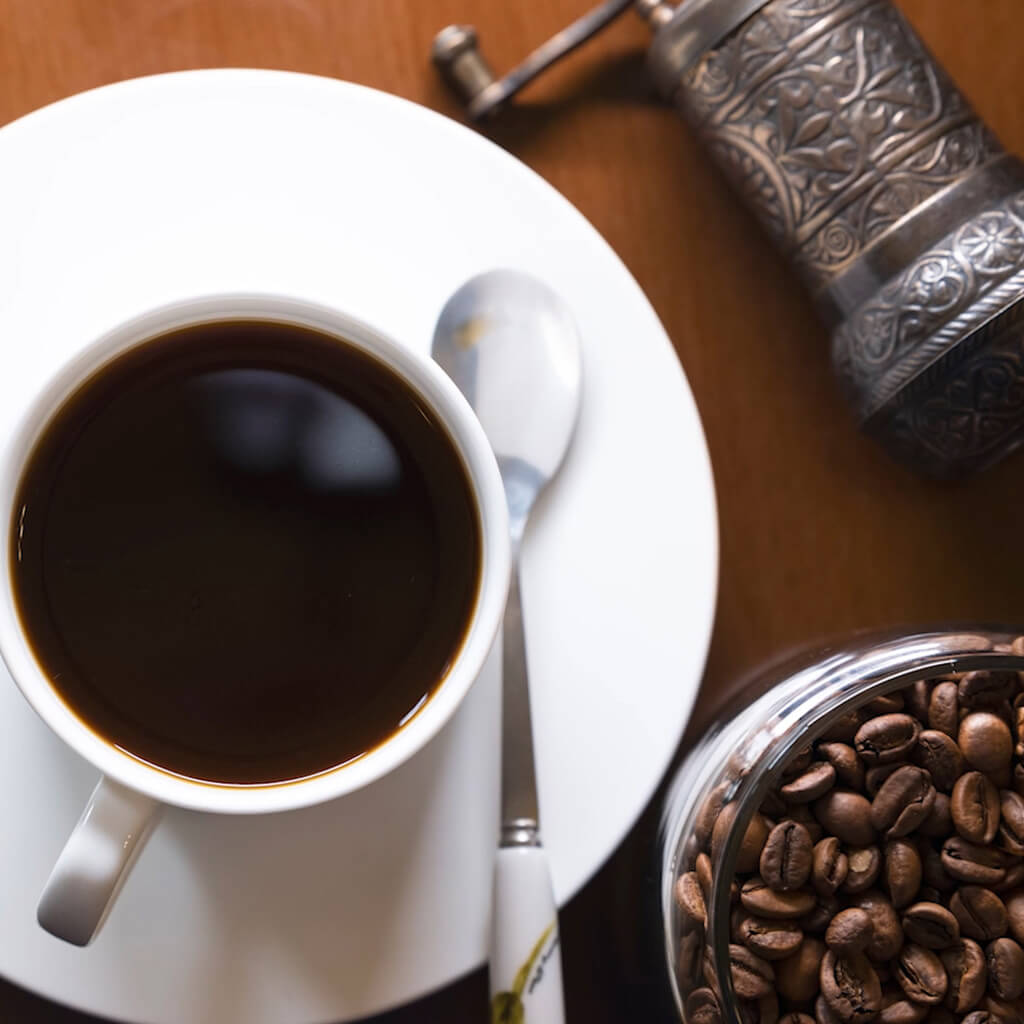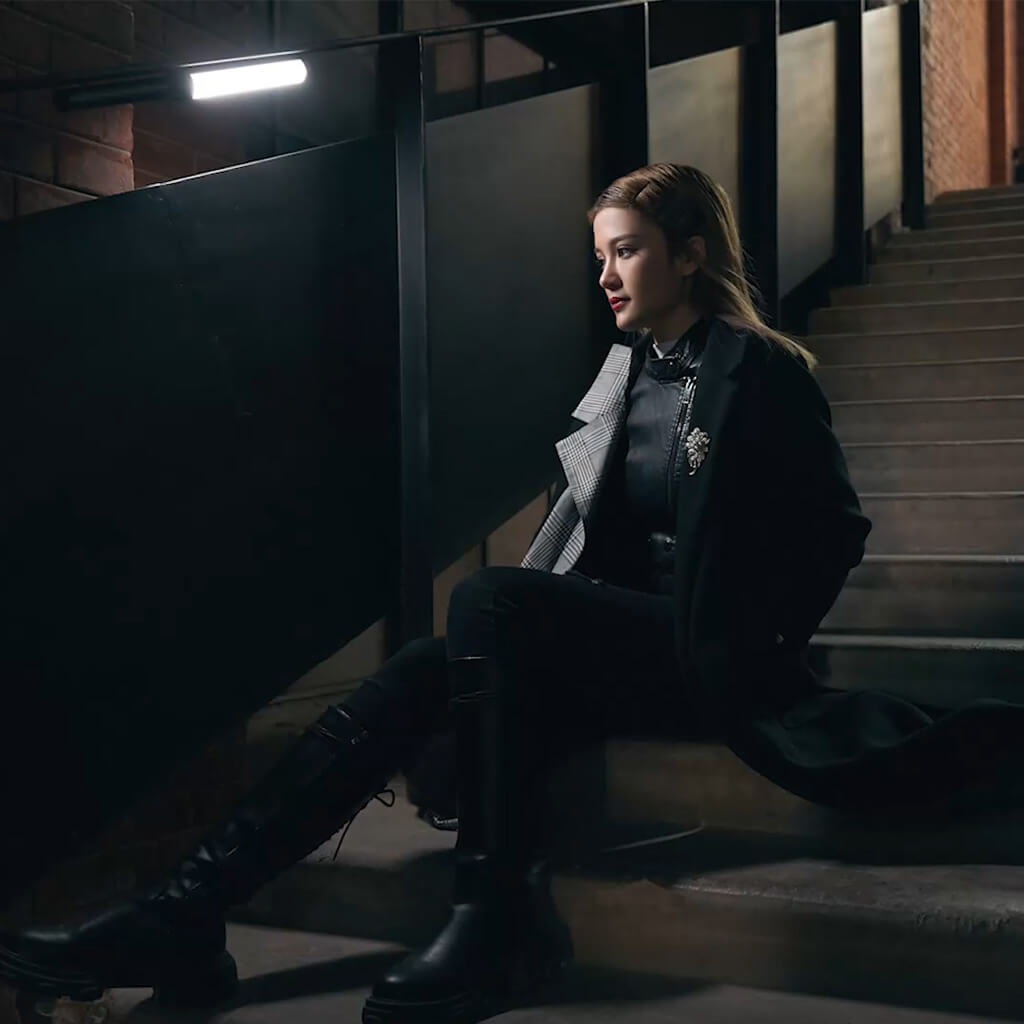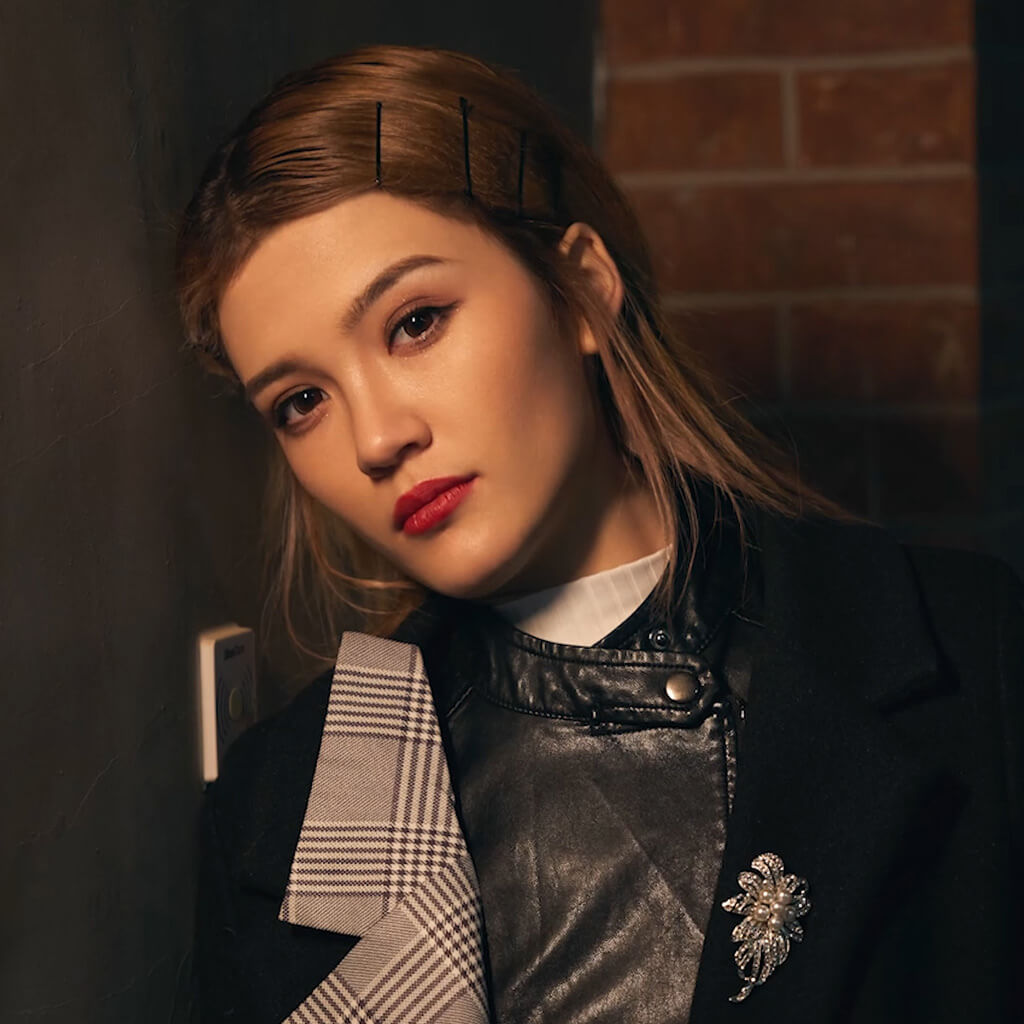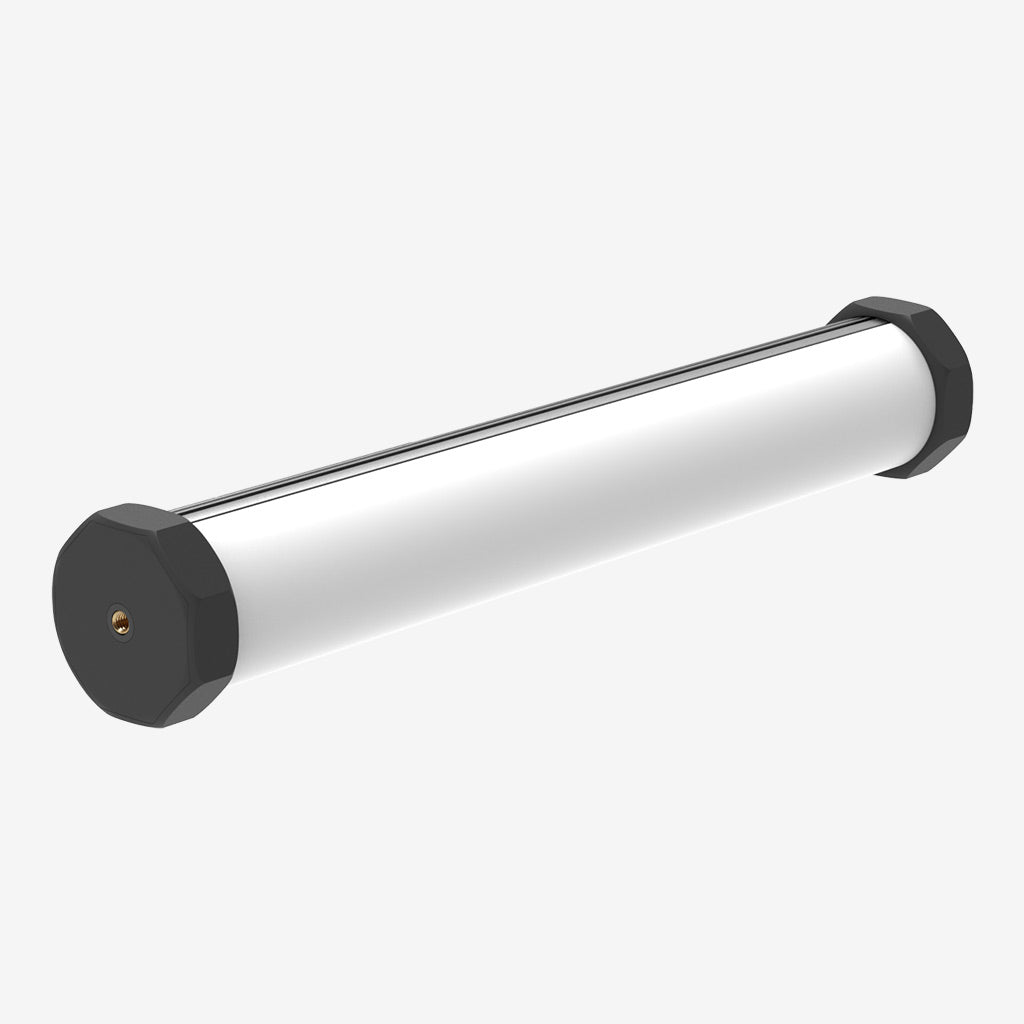 iwata MS Compact RGB Tube Light
iwata MS Compact RGB Tube Light is designed for professional travel photographers. Small enough to fit in any gear bag, powerful magnets for mounting nearly anywhere, it packs studio-quality lighting into a travel-friendly package.
Join our newsletter for saving 5%
Free worldwide shipping on all orders $30+
With the fuction of wireless remote control and OTA update, multiple MS tube lights can be controlled at the same time. It provides five adjustment modes: CCT, HSI, EFFECT, GEL and XY.
5-Color Engine technology applied brings more accurate color performance, wider color gamut, and more realistic and delicate low-saturation colors.
MS has built-in magnets, allowing you to stick it to any metal surface. You needn't a light stand or a tripod, just stick it to the right place, portable and convenient.
MS has full color RGB and pragmatic color temperature range from 2000K to 10000K. 21 lighting effects like firework will help you create more content with broader imagination. 
It weighs only 360g, compact and portable.
Charging for 40 minutes, the built-in rechargeable battery will give you 90 minutes of runtime at 100% power.
Aviation aluminum Housing
MS uses aviation aluminum material to help heat dissipation, greatly improving its performance.
Dimensions: 260 x Φ 38 mm (10.24 x Φ 1.5 in)
Weight: 360 g (12.7 oz)
Bottom Screw Hole: 1 / 4"

Maximum Power: 6W
CCT Range: 2000K-10000K (± 200K)
Color Accuracy: CRI≥96, TLCI≥98
Beam Angle: 120°
Illuminance @ 0.5m: 720lx @ 5500K, 680lx @ 3000K

Battery Life: 2 hr +/- @ 100% power, 64 hr +/- @ 1% power
Battery Capacity: 7.4V/2200mAh 16.2Wh
Input Voltage & Current: 5V/1A, 5V/2.1A, 9V/2.5A, 12V/2A
1 x iwata MS Compact RGB Tube Light
1 x Pouch Bag
2 x Silicone Ring
3 x Iron Sheet
1 x USB-C Charging Cable
2 x 1/4 Screw
1 x Hook & Loop
1 x Quick Start Guide
Compare MS to Other Products
Master S
RGB

Art-in App

10.24 x Φ 1.5 in

12.7 oz

6W

2000K-10000K

@ 0.5m, 720lx @ 5500K, 680lx @ 3000K

2 hr +/- @ 100% power, 64 hr +/- @ 1% power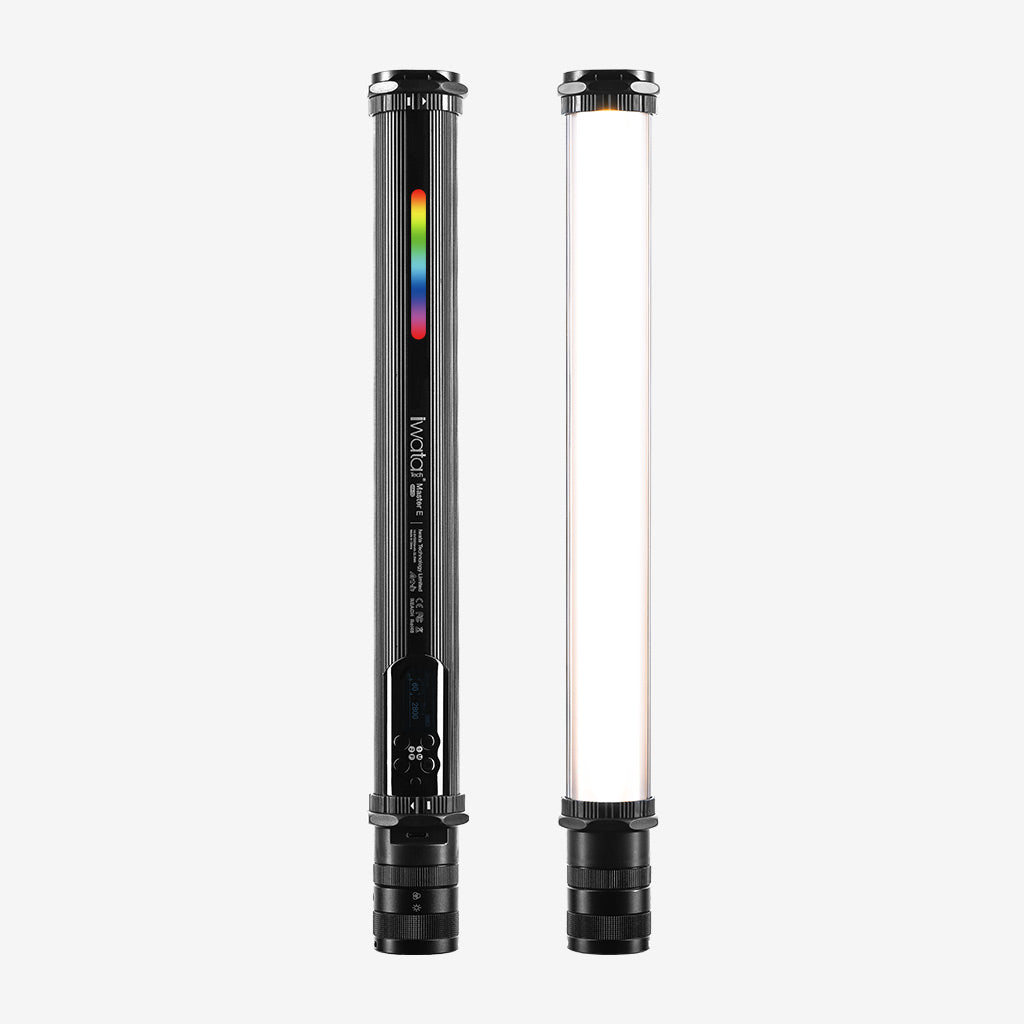 Master R
RGB

Art-in App

16.73 x Φ 1.5 in

24 oz

16W

2000K-10000K

@ 0.5m, 1200lx @ 8000K, 1000lx @ 2600K

2 hr +/- @ 100% power, 64 hr +/- @ 1% power